LARRY BESEMANN
December 26, 1948 - October 14, 2015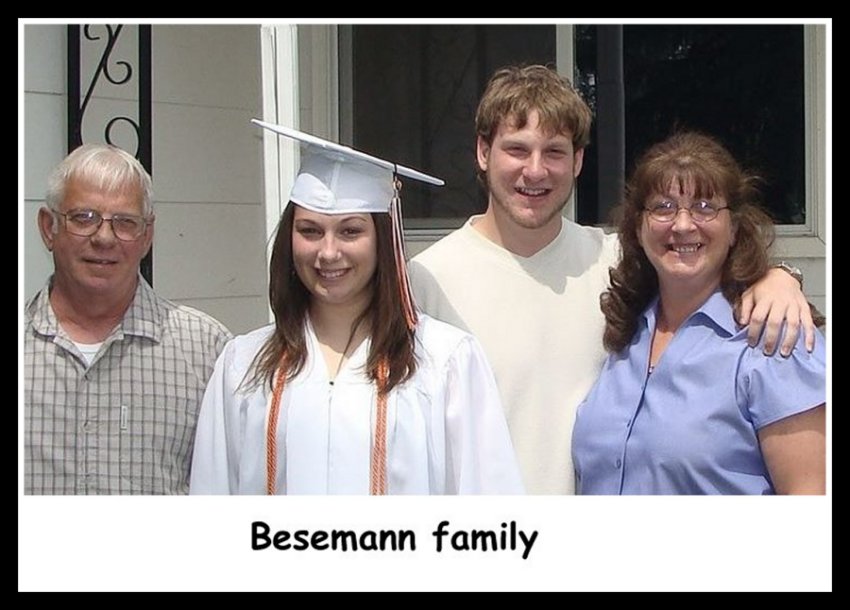 Larry, 66, Republic, WA died Wednesday, October 14, 2015, in his home. He was born December 26, 1948, to Irving and Beulah Besemann, in Minot, ND.

He was a 1967 graduate of Minot High School. Larry proudly served his country in the U.S. Army from 1968-1974 and received many commendations: the Bronze Star, Army Commendation Medal, the Army Good Conduct Medal, the National Defense Service Medal, the Vietnam Campaign Medal, as well as the Marksmanship Medal. He then attended North Dakota State University - Fargo, where he studied forestry.

Larry had been a resident of Republic for the past 27 years.

He worked as a forester with the U.S. Forest Service for 35 years and loved the outdoors.

He found many, many life-long friends while living and working in Juneau, Alaska. In fact, he met and married Debbie in Juneau.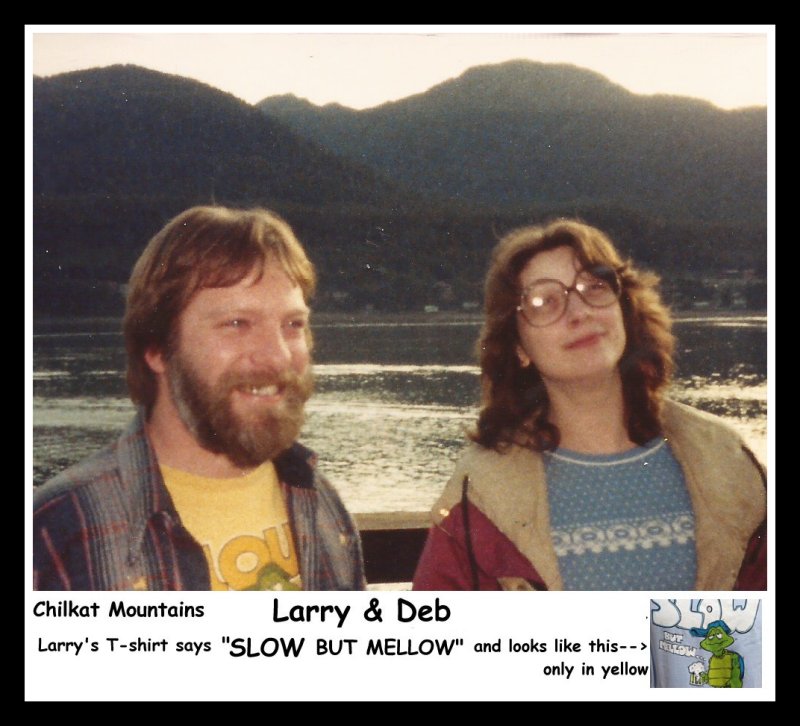 He loved the outdoors and mentioned many times that he felt closer to God there than in any church. Together he and his wife Debbie spent many happy hours taking drives through the forest searching out huckleberry patches and viewing wildlife. Larry looked forward to fall with the beauty of the changing colors and hunting season. Spring was also a special time as he enjoyed taking his children, Alex and Melissa, fishing. Larry loved to work with his hands. He built a greenhouse and kept his friends and neighbors supplied with fruits and vegetables. He had great woodworking skills, building Alex's cradle, Melissa her bed, and several beautiful toy horses for friends and family.

Larry was very community minded. He and Debbie spent hundreds of hours serving with the Republic Booster Club in addition to numerous other contributions, earning them the Marie Resner Community Service Award. He was a selfless person who gave generously and expected nothing in return.

It made Larry very proud that his children participated in their high school athletic programs, are college graduates, and civic-minded. Larry was a faithful follower of Republic athletics. His love of sports came from his high school years as he was a two-time state wrestling champion in North Dakota.

Larry loved his wife Debbie and family enormously and treasured their time together. He will be greatly missed by his family and many friends.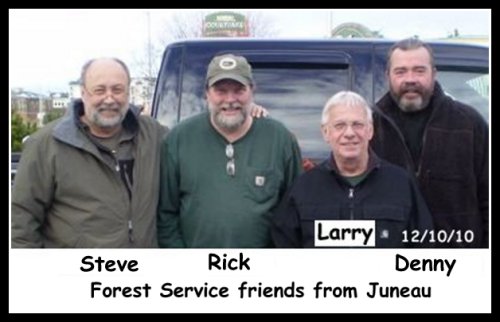 ~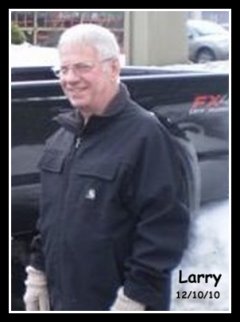 He was preceded in death by: his father, Irving Besemann.

He leaves: his wife, Debbie; children, Alex and Melissa; his mother, Beulah Besemann; sisters, Nikki (Dennis) Penderson and Joyce (Richard) Mathson; his brothers, Ivan (Robin), Bill (Theresa) and Lloyd Besemann.

Celebration of life was held October 24, 2015 at the Northern Inn in Republic. His ashes will be scattered in the Spring at his favorite lake.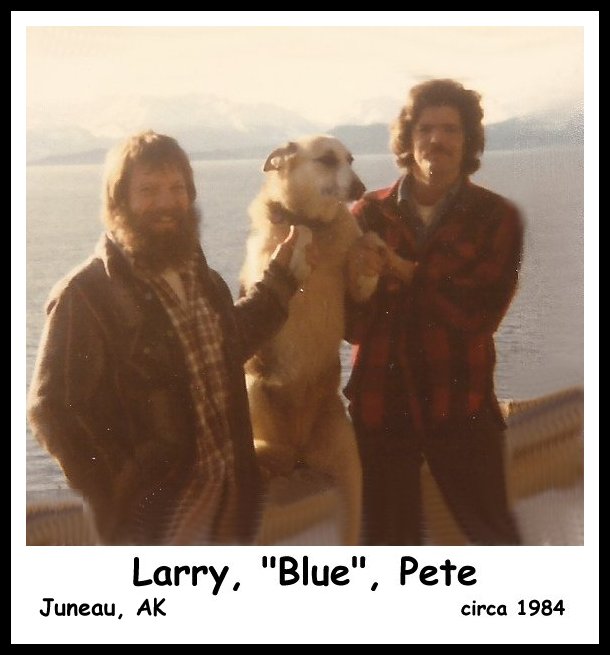 Peace, Larry