KIM EUGENE POST
October 7, 1949 - November 1, 2009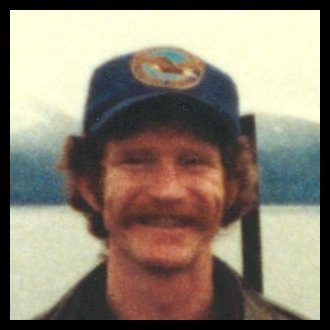 Glacier Bay, Alaska

OLD PILOTS NEVER DIE, THEY JUST GET A NEW SET OF WINGS.



Kim Eugene Post, 60, passed away November 1, 2009, at his home in Cathlamet, WA. He was born October 7, 1949, in Gunnison, CO to Floyd and Dee Green Post.

Kim attended school in the Caldwell, ID area and after graduating from Caldwell High School in 1968 enlisted in the Marine Corp for two years.

He moved to Alaska in 1971 and started his career as a pilot, working from several areas along the coast of Alaska including Chief Pilot for Glacier Bay Airways in Gustavus and Chief Pilot for Channel Air in Juneau. He become a long-time employee of Peninsula Airways and flew in and out of Dutch Harbor, AK.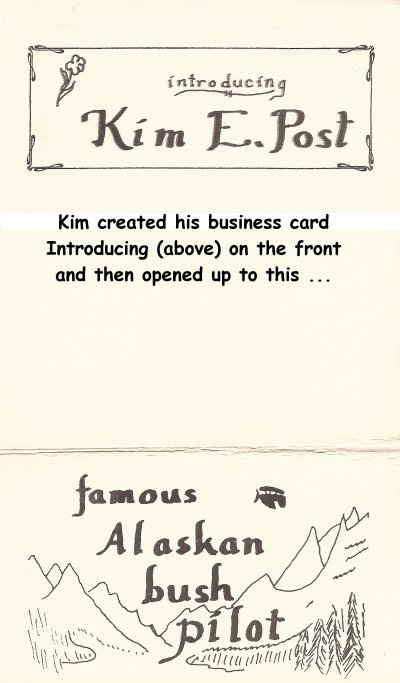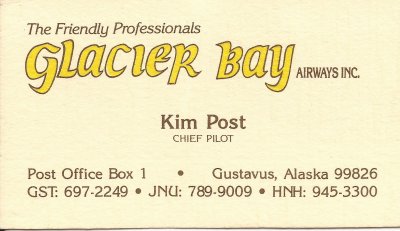 Kim's passion was flying and was most proud of the fact that his son Cory also became a pilot flying Apache Helicopters in the U.S. Army.

He had many great stories of his adventures as a pilot. His thought was that "a story without embellishment wasn't worth the time it took to listen to."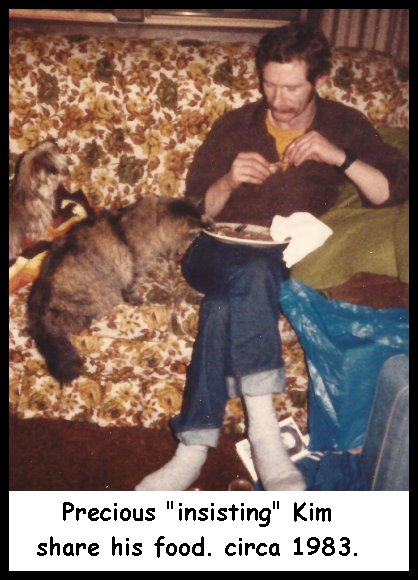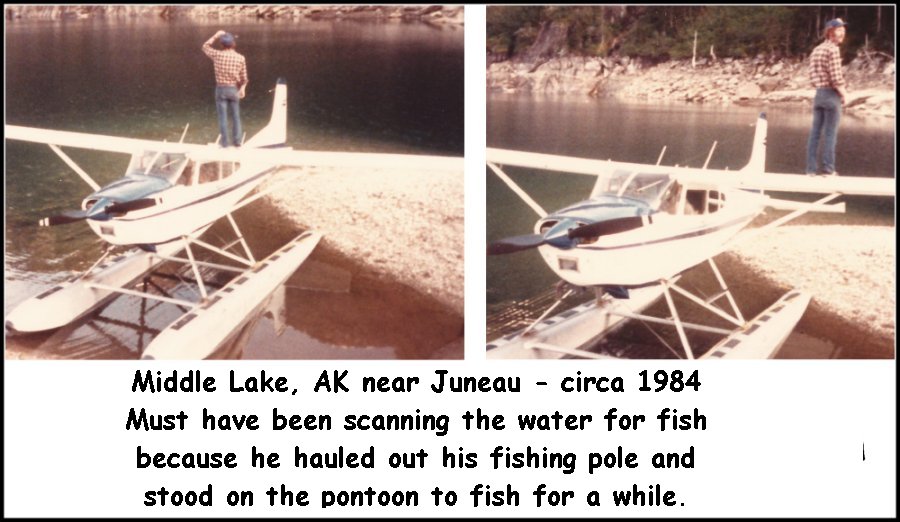 In 2004, he moved to Cathlamet, WA and met Susan. They married in 2006 in Long Beach, WA.

He participated in car shows, showing and displaying his 1941 Dodge Power Wagon, which he won many trophies for. Most weekends you would find him at a car show or driving his truck on the beach. He enjoyed being a member of the Big Guys Cruisin' Association.

Kim is survived by his wife Susan; sons, Cory Gaylor and Sean Gaylor; a stepson, Gary L. Biggs; daughters, Hailey Post, Jessica Nefedov and Rachelle Post; a stepdaughter, Becky Ray; his sister, Kerry and her husband, Lonny Willis; seven grandchildren and one nephew; plus several aunts, uncles and cousins.



Some people come into our lives and quickly go.
Others stay for awhile, leaving footprints in our hearts,
and we are never, ever, the same.
Peace, Kim