RONALD ALBERT "RON" WOODALL
December 4, 1944 - August 13, 2010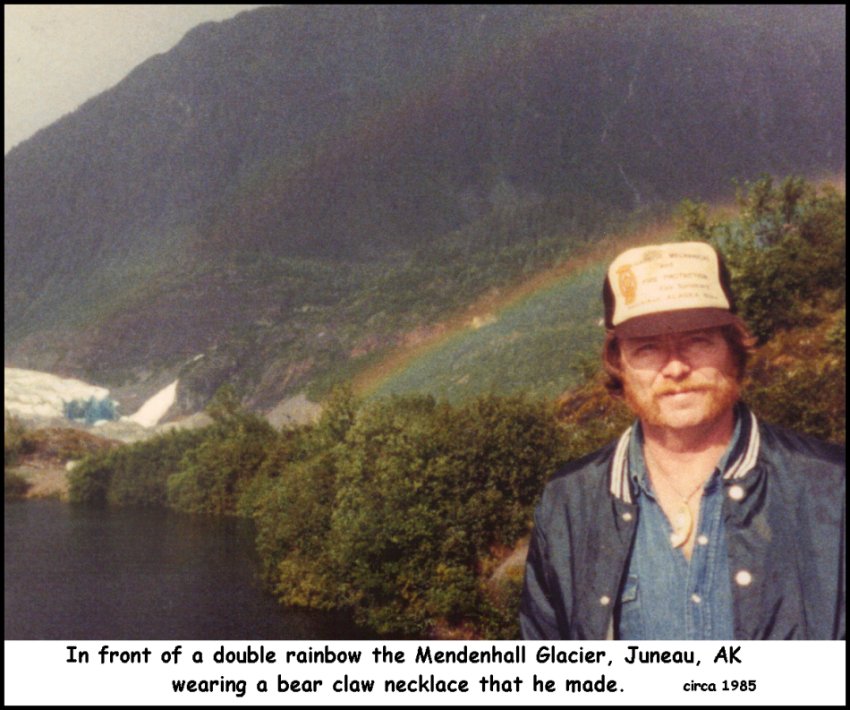 Actually, it was a triple rainbow... the third never showed up in the pictures (unless ya count Ron as one of them).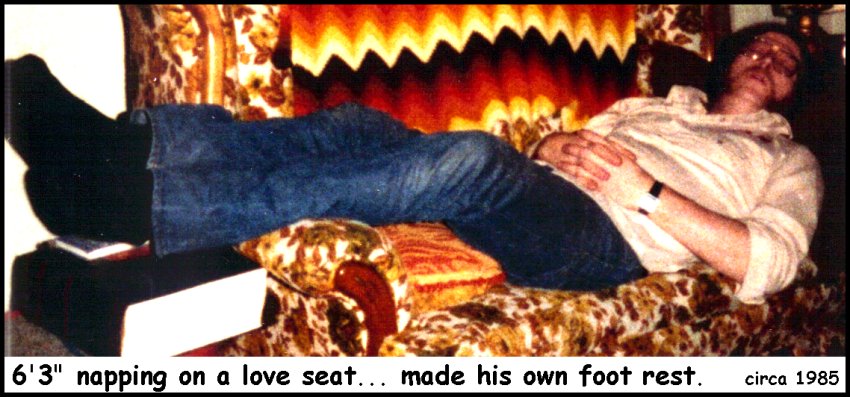 Some people come into our lives and quickly go.
Others stay for awhile, leaving footprints in our hearts,
and we are never, ever, the same.
Peace, Ron



Ronald A. Woodall, 65, died Friday the 13th of August, 2010, in Tacoma, WA. He was born December 4, 1944, in Dallas, OR, to Lawrence and Pricilla (Haddon) Woodall.

He came to Sitka as light man for a bar band and stayed on when the other members left. He worked as a bartender at several Sitka bars (including the Kicksadi) and clubs. He also lived in Juneau for a time in the 1980s and while there installed sprinkler systems and was affiliated with Sprinkler Fitters local #669. He returned to Sitka and worked at Alaska Pulp Co. and then for Alps Federal Credit Union.

After 32 years in Alaska, he moved to Buckley, WA, with his wife of nearly 20 years.

When Ron was younger he raced motorcycles with his brother and many friends. He was a NASCAR fanatic and never missed a race... he loved cars and was a great mechanic. He amazed everyone with his ability to fix nearly anything and he was an artist, too. Ron worked with many mediums including bear bread, wood, leather, and metal. You can see by the "business card" that he designed for himself back in 1985 that he was multi talented and had only one grandchild at that time.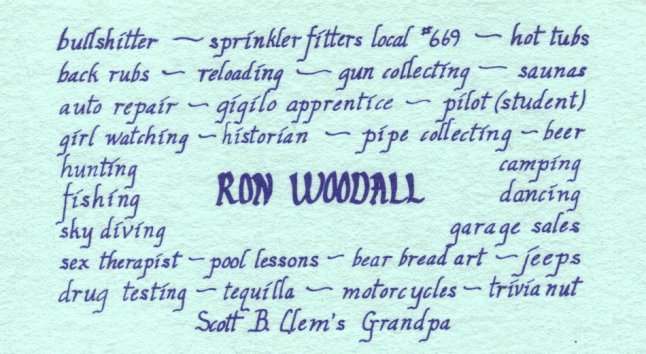 "Ron was your totally nice guy." and was loved and will be sorely missed by all. I hadn't seen you for years... I miss you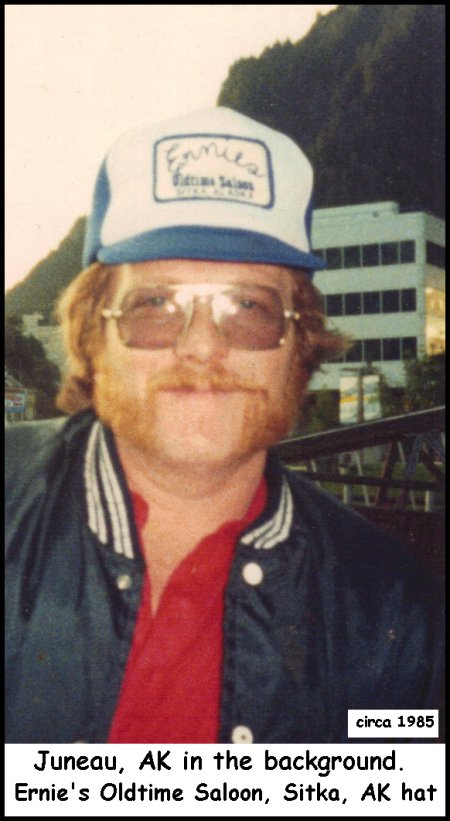 ~~~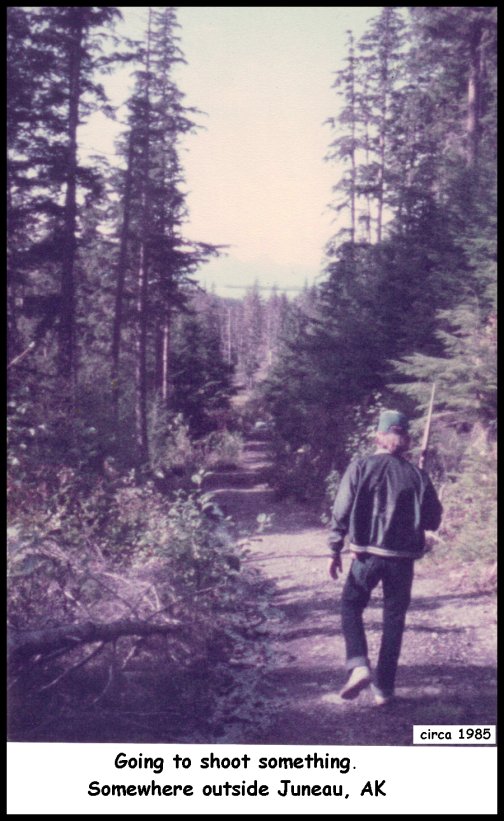 Ron was preceded in death by his parents and his six brothers.

Ron is survived by his wife, Jeannine Erickson Woodall, of Buckley, WA; daughters Laura Feazle and husband Tom of Hillsboro, OR, Lisa Tzantarmas of Salt Lick, KY, and Lynette Turman of Gresham, OR; and sister Bonnie Johnson and her husband, Norman, of Dayton, OR, and also by seven grandchildren and three great-grandchildren with one more on the way.

A celebration of life gathering took place in Oregon a few weeks after his death.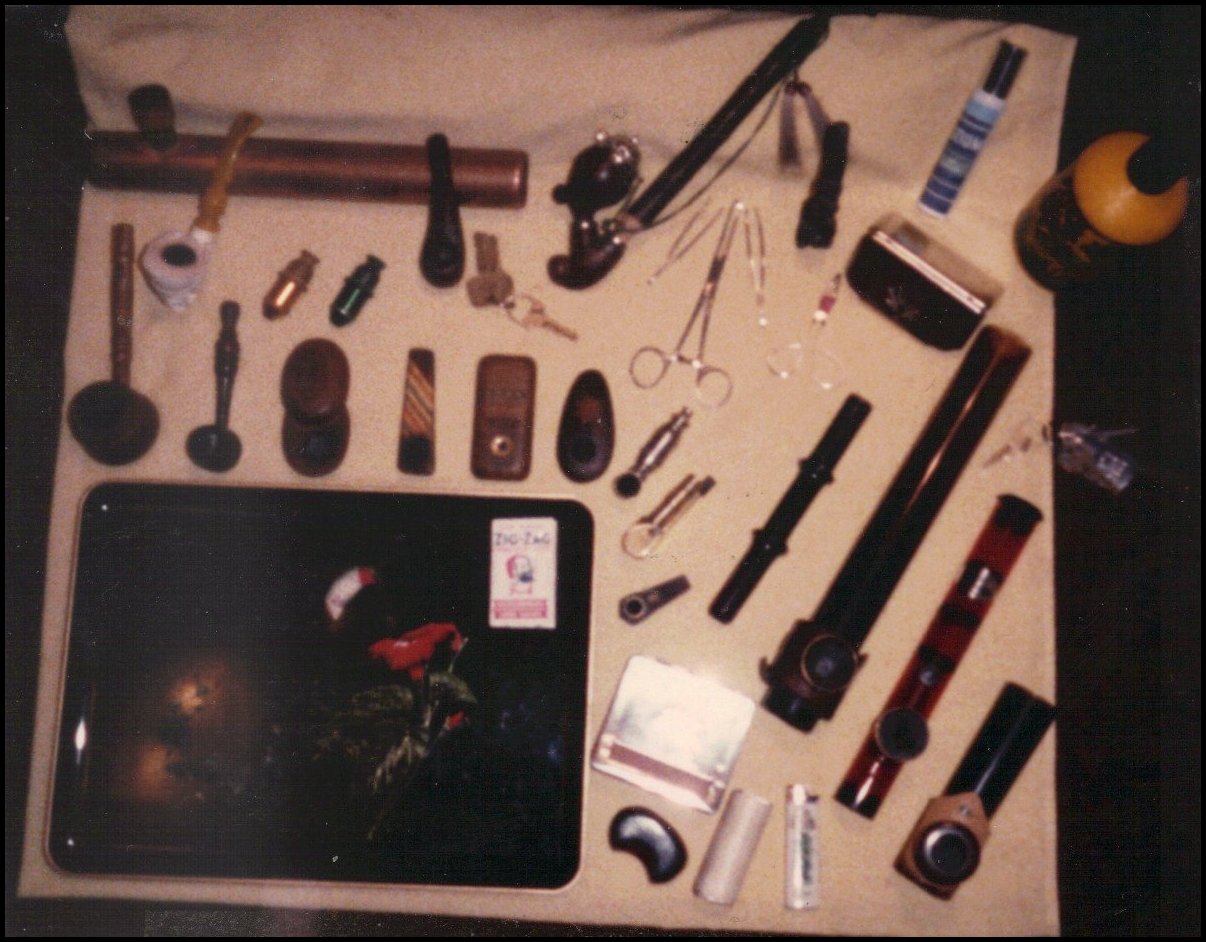 ~~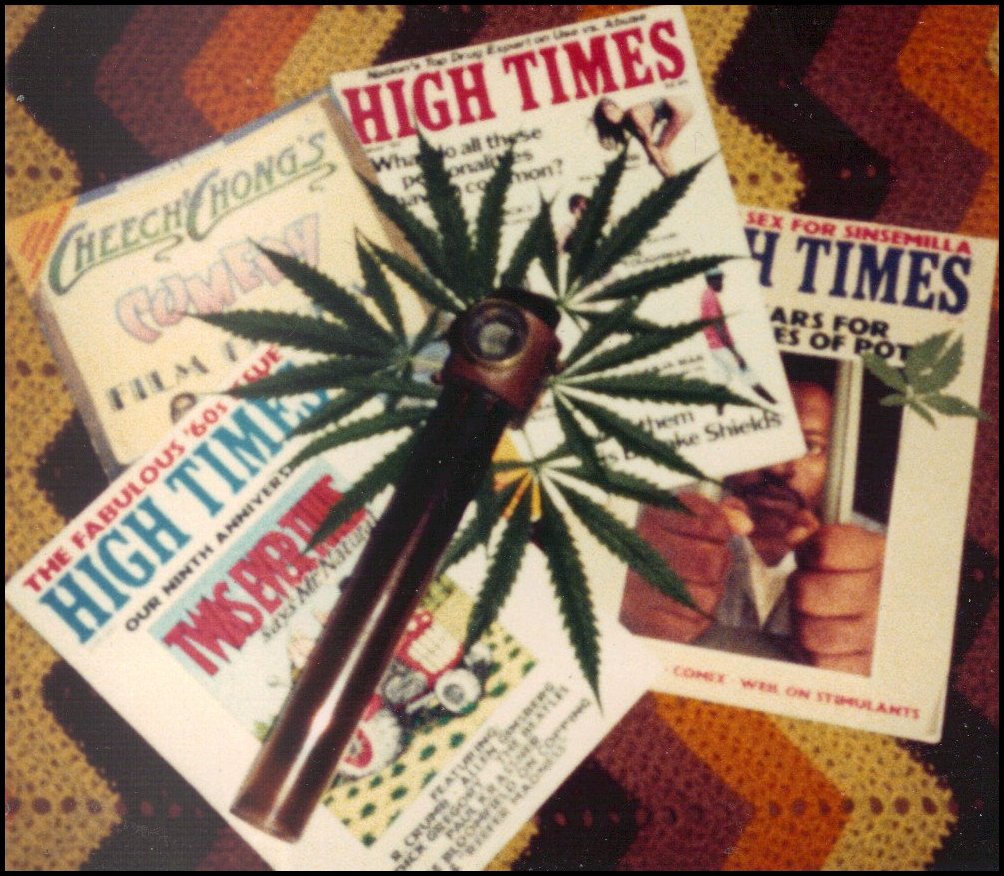 In lieu of flowers, the family suggests donations to the family at Alps Federal Credit Union to help with Ron's final expenses.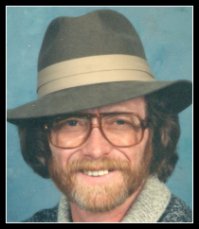 ~~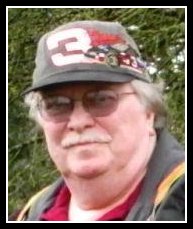 Peace, Ron