CHARLIE SUE and BAILEY ANN's Page

There are SEVEN siblings in my family.
Those SEVEN siblings have ELEVEN cousins.
Those ELEVEN cousins have had TWENTY children.
EIGHTEEN of those TWENTY are on a vegas68.com web page.

Charlie Sue's mean ole Daddy doesn't want her picture on one of my vegas68.com web pages.
Here he is... my handsome nephew... Charlie Sue's Daddy... holding his BEAUTIFUL new baby girl.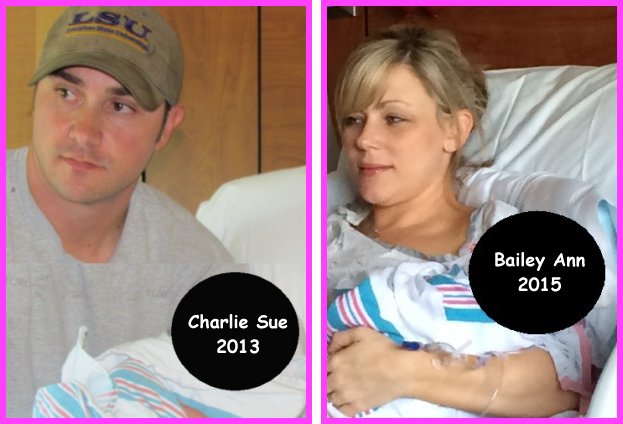 This web page put together by:
Charlie Sue and Bailey Ann's Great Aunt Vegas (the webmaster)




page started: 04/01/13
page updated: 05/19/17
Email the webmaster
CharlieSue & BaileyAnn's.Page